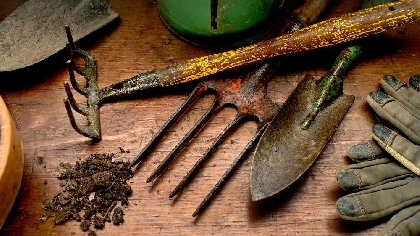 Last year, a record 883 communities entered the competition.
Three new awards have been added this year including Community Climate Action, Air Quality, and the Pollinator Award.
Wicklow town achieved its highest ever Tidy Towns mark and secured a Silver Award for the first time ever after four years of consecutive Bronze Awards IN 2018.
The County town jumped twelve marks from 311 to take the tally for 2018 up to 323, leaving Wicklow in second place in the county behind Aughrim.