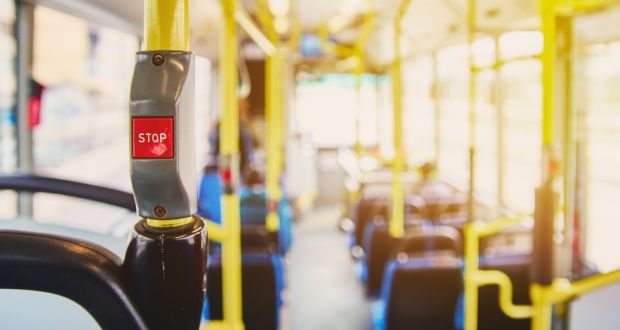 It's good news for commuters in parts of West Wicklow.
TFI local Link has confirmed that it's Saturday night loop service, Between Baltinglass and Dunlavin is up and running again.
However management have stressed that passengers will have to abide by covid restrictions.
The 5030 service resumed last weekend.
it leaves Baltinglass at 7.35 p.m. on Saturday evenings arriving at Dunlavin at 8 o'clock before returning to the McAllister Monument at twenty to nine.
The second service leaves Baltinglass at 11.30 p.m following a similar route, returning to the South Wicklow town at around 12.35 a.m.