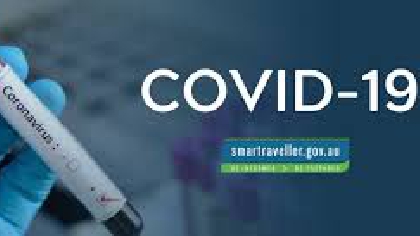 It's hoped 70,000 Covid-19 tests will be carried out from next week.
So far, over 153,000 have been conducted, including 41,000 over the past 7 days.
The death toll has risen by 59 to 1,159, while there are close to 20,000 confirmed cases.
It's expected testing, which prioritises healthcare workers and at-risk groups, will be broadened next week, with plans to test 15,000 people a day in three weeks' time.