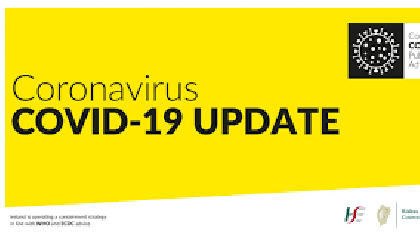 TDs and Senators will be able to get free antigen tests from next week.
Oireachtas members and their staff will have access to free rapid tests.

At a meeting of the Dáil's Business Committee this morning, TDs were told from next week Oireachtas staff will have access to free antigen testing.

This includes TDs and Senators - but also their staff and the other employees of the Oireachtas.

The decision was one made by the Oireachtas as an employer - but comes as the Government has refused to give free antigen testing to the wider public.

Health Minister Stephen Donnelly has said plans for subsidised antigen testing are at an advanced stage, but doesn't want to offer them free.

He cites concerns about how people would use them and the cost to the Government.

Already there's been a backlash from some TDs - the the Social Democrats' Gary Gannon saying politicians shouldn't have free antigen tests ahead of teachers and schoolchildren.

While Fine Gael TD Neale Richmond says he'll continue paying for his own until everyone has free access.