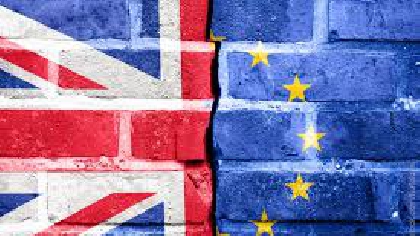 Consumers are being urged to think ahead when buying from online retailers in the UK.
Additional costs now apply post-Brexit.
Junior Business Minister, Robert Troy, says people need to be alert when buying from Britain.
VAT and Import Charges will now apply and will see items costing much more than people expected.