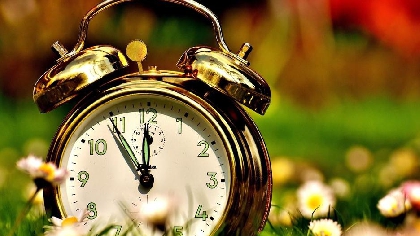 The Taoiseach is said to be considering leaving the clocks unchanged this winter.
Co-leader of the Social Democrats, Roisin Shortall, says she asked Micheál Martin yesterday not the put the clocks back - to make the winter months easier during the pandemic.

The clocks are due to go back for the final time on October 25th as the practice is due to come to an end next year under a new EU policy.

Roisin Shortall says it should come to an end a year early.