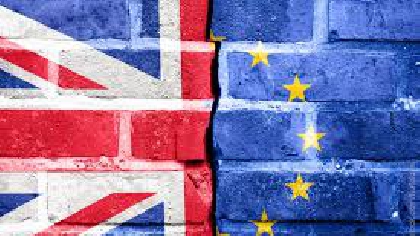 His comments come after further meetings between the UK and EU negotiators in Brussels.
European Commission Vice President Maroc Sefcovic has said it's time for both sides to push on and get things over the line.

Speaking after a meeting of the British Irish Council this morning, Taoiseach Micheál Martin said they can't let the perfect be the enemy of the good.