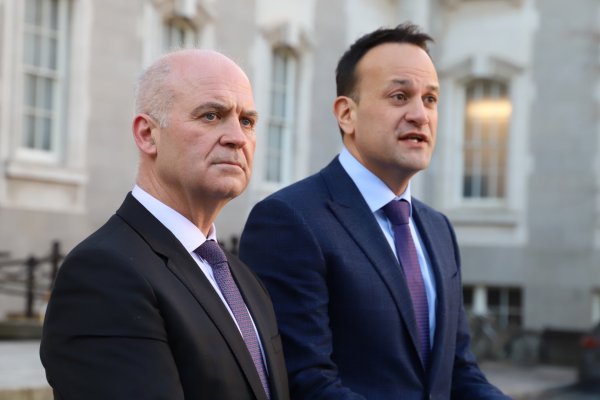 The government has announced a further significant speeding up of the lockdown restrictions with the plan reduced from five phases to four.
The Government has approved a revised Roadmap for Reopening Society and Business, with most activity now being moved to Phase 3, beginning on Monday June 29th.
The revised Phase 3 includes the reopening of churches and places of worship, gyms, cinemas, leisure facilities, hairdressers and barber shops. All sporting activities, including close contact sports, can recommence including team leagues for adults and children. However, these sports will take place with a very limited number of spectators.
Mass gatherings will be limited to 50 people indoors and 200 people outdoors. If the presence of the virus remains low, this will rise to 100 people indoors and 500 people outdoors in Phase 4.
Members of the public are continuing to be advised to use a face covering (i.e. a non-medical face covering) as an additional hygiene measure, when using busy public transport or when in enclosed indoor public areas such as retail outlets.
A new communications campaign launched this week encourages more people to wear face coverings in these circumstances, and when you are visiting people vulnerable to Covid 19.
The advice remains still to Stay Local and also to continue working from home if possible.