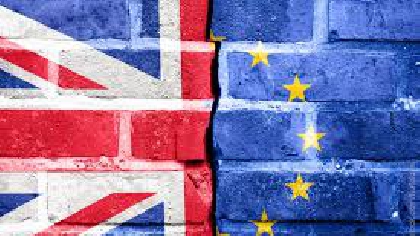 The UK's chief Brexit negotiator and the EU's Michel Barnier meet in London later for an eighth round of trade talks.
The discussions have been described as make-or-break, after the British Prime Minister set a new deadline that's just five weeks away.
Meanwhile the government here will consider a final plan for preparing for Brexit this morning - one is a trade deal, the other is a no-deal Brexit.