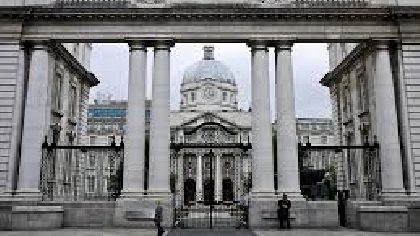 Seven years after Arklow based woman Marie Fleming lost her High Court and Supreme Court case to change Irish laws on assisted suicide, TDs voted last night in favour of a Bill that would allow for assisted dying.
They backed the Dying with Dignity Bill by 81 votes to 71, after government TDs were allowed a free vote.
The legislation would allow people with terminal illnesses to get medical help to end their lives.