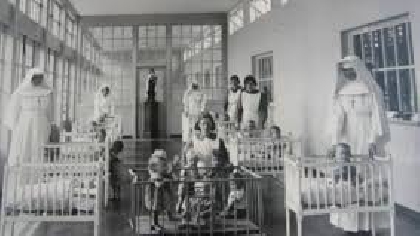 The Commission of Investigation's final report into Mother and Baby Homes will be brought before Cabinet later.
It was started in 2015 following claims the bodies of 796 babies lay in an unmarked grave at the Bon Secours Mother and Baby Home in Tuam.
The 4,000 page report looks at 18 homes and is expected to show 9,000 children died in the institutions - around 1 in 7 of the babies born there.
It'll be discussed at Cabinet before being presented to survivors.