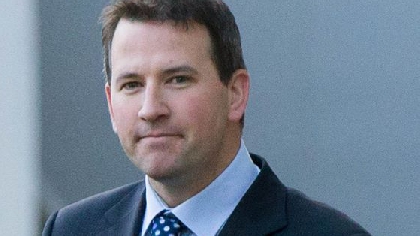 It's being reported today that a decision due from the Supreme Court sitting in Waterford next Monday, on an appeal by the state against a High Court ruling in favour of Graham Dwyer for the murder of Elaine O'Hara, will be screened live on RTE.
Elaine O'Hara went missing in August 2012. Just over a year later her remains were found in Killakee Mountain in South Dublin. Dwyer was convicted of her murder in 2015. Part of the evidence used to secure the conviction was obtained from mobile phones found in a reservoir in Roundwood in county Wicklow.
In 2017 the high Court ruled that the use of mobile phone evidence went against European law, which could assist Dwyer in overturning his conviction. The Supreme Court will rule on Monday whether or not to uphold the High Court ruling.