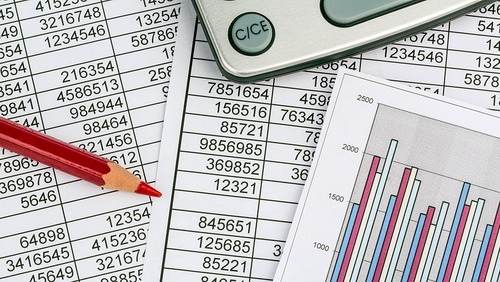 The Superintendent in Wicklow has criticised recent crime figures which highlighted a 31% increase in burglaries across the county this year.
The figures obtained by Phonewatch is based on data from the CSO over the past ten years.
Declan McCarthy says the report is based on a time when the country was in lockdown.