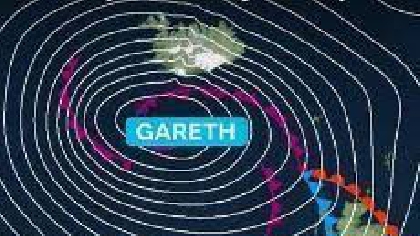 ESB crews have restored power to the two thousand homes and businesses that lost it during Storm Gareth.
Most of the outages were in Donegal, one of the counties that experienced the worst of the strong winds.

Drivers in the north-west are still being advised to watch out for wind-blown debris on roads.