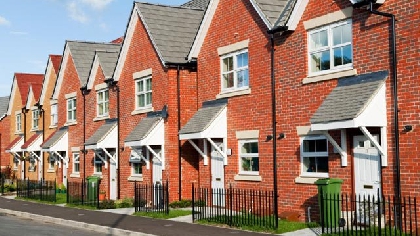 The figures for 2020 show an increase of over €81 million on the numbers for 2019.
The Housing Assistance Payment is a form of social housing support provided by all local authorities.

Under the scheme, part of a tenant's rent is paid by the state, which makes payments to landlords every month.

According to freedom of information figures, the exchequer paid landlords nearly €355 million under the scheme in 2019.

This rose by more than a fifth last year, to nearly €436 million euro.

In the final quarter of last year, nearly 60,000 tenants were availing of the scheme - up nearly 7,300 on the previous year.

Dublin's four local authorities paid out €212 million under the scheme last year, which is nearly half of the country's total amount.

€45 million was paid in Cork, and nearly €26 million in Louth.