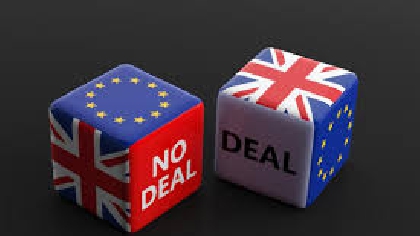 The EU's Chief Negotiator Michel Barnier has rejected suggestions the Withdrawal Agreement was a threat to the integrity of the UK.
But his British counterpart insists the government needs powers in reserve, as it tries to get its controversial Internal Markets Bill over the line.
The bill seeks to make changes to the EU withdrawal agreement.
The SDLP will today put forward an amendment to the bill so it won't be passed.