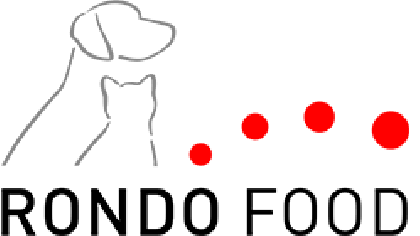 There's growing pressure on the government to intervene and ensure the future of 120 jobs in Arklow.
Management at Rondo Foods which makes pet food, met with staff on Friday and said the prospects for the company in Ireland was uncertain and that they could potentially close at the end of January.
A further meeting is planned between company management and the workers in the next week.
The company's manufacturing facility has been in Arklow six years.
Sinn Fein T.D. John Brady has called on both Enterprise Ireland and the Government to take measures to ensure the jobs are saved.
Now those calls have been echoed by local representatives in Arklow who say the town has suffered from a number of major manufacturing companies leaving the town and would be another blow to the area.