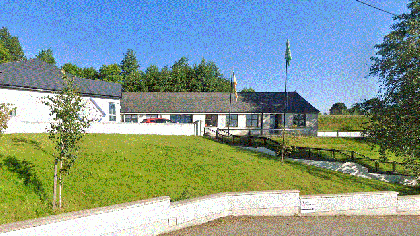 St. Saviour's National School in Rathdrum has secured funding for a new ASD classroom that will cater for fifth and sixth class students.
The school currently has three students who use their ASD facilities but this will rise to six when the new project is completed.
Work is expected to start in the coming months with construction due to finish by the end of next year.
Minister for Health Wicklow TD Stephen Donnelly has welcomed the announcement saying the investment will make a difference to the lives of the children and their families who require these additional supports.