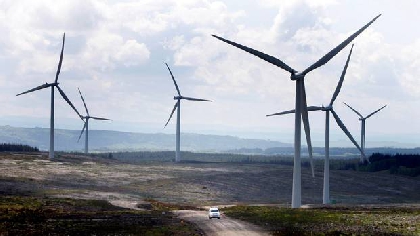 It's preparing to submit the first-ever planning application for the onshore grid infrastructure to An Bord Pleanála, which will be needed to connect an offshore wind farm in Arklow, to Ireland's national transmission grid.
The proposed development includes a substation at Avoca River Business Park in Arklow, with a transmission compound, connection compound and connection from the new substation to the existing national transmission network.
The Arklow Bank Wind Park Phase 2 development, which will expand on the existing seven turbines from the first phase, is set to become the country's first offshore wind farm of a large scale, as it aims to be generating power by 2025.