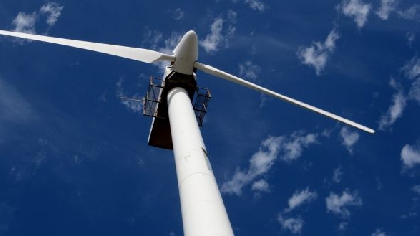 SSE Renewables has announced the successful completion of two offshore survey campaigns for the Arklow Bank Wind Park 2 project.
The surveys took place over an eight-week period during July and August. Irish contractor Ground Investigation Ireland undertook a nearshore borehole campaign and Danish contractor Geo carried out cone penetration and Vibrocore testing.
The surveys were completed on schedule despite somewhat unsettled weather conditions experienced over the last couple of months and were facilitated by the cooperation of other marine users including members of the commercial fisheries industry.
The information collected as part of these surveys enhances the project's understanding of seabed conditions and will support ongoing design refinement and project development work.
Completion of these surveys marks another successful milestone achieved by SSE Renewables in the delivery of the Arklow project.