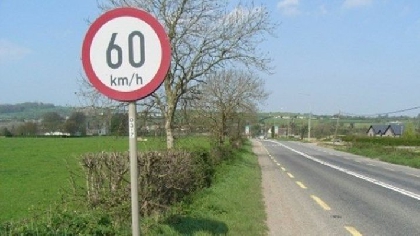 The number of speeding fines paid by drivers increased by 9 per cent last year.
According to freedom of information figures, just over 110,000 fines were settled in 2018 – at a cost to offending motorists of 9.6 million euro.
Last year almost 120,000 speeding fines were paid – taking in over 10.5 million.
22,500 of last year's offences occurred in Wicklow, Kildare, and the Carlow Kilkenny division