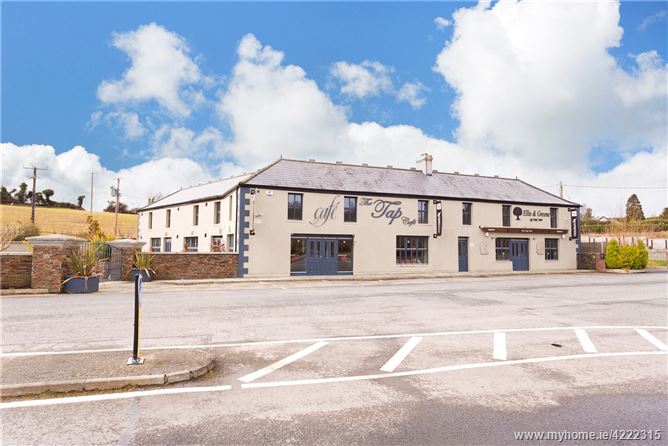 The Property has been sold after being closed for a number of years.
Just under 1,050 square meters in size, the Former Tap pub is located on the old N11 road and was on the market for €895,000.
A recent sale agreed sign has been place on the property, but it's uncertain if the premises will re-open as a pub and restaurant.
The Tap is one of several pubs in the local area that have been closed in recent years.
The well known landmark pub Lil Doyles has been closed for some time, while McDaniel's pub in Brittas Bay sold in 2013, but despite the new owner giving a commitment to restore it to its former glory years of the 1970's he closed down the pub more than three years ago.
--