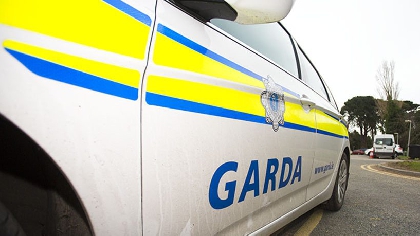 Gardai in Wicklow has described reports in the Journal.ie that they have increased patrols in the Greystones, Delgany and Kilcoole areas following a spate of burglaries, are completely unfounded and have questioned the source of the claims.
The report claims three men aged between 16 and 19 and armed with hammers and steel bars, are targeting households where people have just arrived home and open access to their property, allowing the gang to enter and exit the property quickly, taking anything that comes to hand, before escaping.
Speaking to East Coast FM News, Gardai say the report is exaggerated and that they have no reports of any such gang operating in Wicklow.They say the unfounded claims made in the report is causing unnecessary stress for residents in the area.