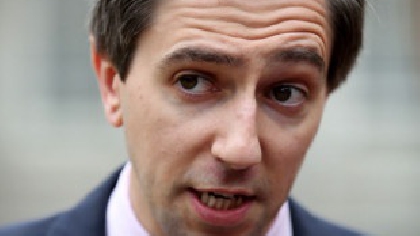 Waterford and Carlow ITs will merge next year to form the Technological University of the South East.
It's the fifth of its kind in the country, and will include campuses in Wexford.
Higher Education Minister Wicklow TD Simon Harris previously made a commitment that funding would be ring fenced for the Wexford campus site.
The inception for the project started over ten years ago.