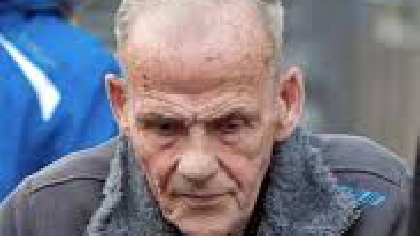 Convicted paedophile Patrick O'Brien will walk free from jail next month  after serving just six years behind bars.
He was living in Bray when he was originally sentenced to 12 years after being convicted of systematically abusing his daughter Fiona Doyle at their family home on Pottery Road in South Dublin during the 1970s and 80s.
In 2013, Patrick O'Brien, was found guilty of repeatedly raping his daughter between 1973 and 1982. He was sentenced to 12 years in prison -- with nine years suspended. In 2015, Fiona appealed the ruling, and the Court of Appeal ruled it was unduly lenient. They said he'd have to serve nine of the twelve years, with three suspended. He would have been behind bars until 2022. But after good behaviour, O'Brien, who's now 80, is due to be released on the 24th of October.