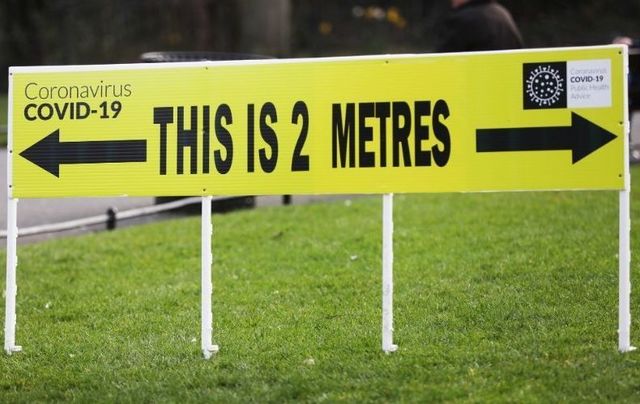 A South Dublin County councillor's calling on local authorities to hire social distancing wardens in towns and cities across the country.
Labour's Joanna Tuffy says this would help prevent crowds gathering on streets outside pubs, similar to what happened in parts of Dublin city centre on Saturday night.
It's claimed many people out socialising were failing to stick to social distancing.
Counclillor Tuffy says the wardens would have powers like those of school wardens: