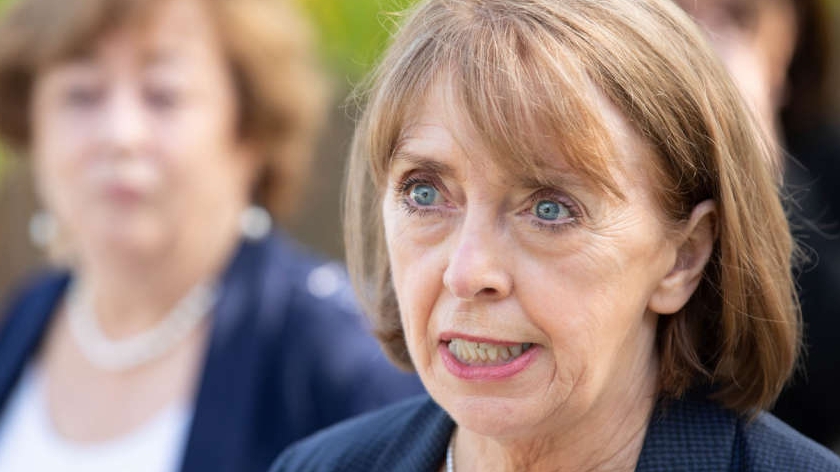 The Social Democrats say they don't have confidence in the government delivering the National Development Plan.
Yesterday, the Government announced a 165 billion euro investment plan across health, housing, transport and education for the next decade.
However, the plan has been criticised for a lack of specific timelines.
Social Democrats Co-Leader Roisin Shorthall, says the lack of confidence from the Transport Minister was telling.