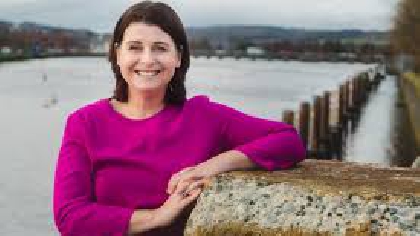 The Social Democrats have called for a free vote on their private members motion, which they say is vital to ensure that survivors and their families, who are angered by the commission's findings, get the answers they are seeking.
The party's TD in Wicklow, Jennifer Whitmore says there is a legal question mark surrounding the deleting of survivors audio evidence, which is another reason why the commission must be extended.
The some 550 interviews were destroyed which has led to considerable upset and annoyance among the survivors of the homes.