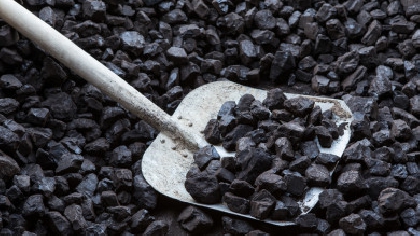 The smoky coal ban is to be extended to all towns with populations of more than 10,000 people.
13 additional towns will come under the ban next year.

From September next year, the smoky coal ban will be extended to 13 additional towns.

The affected areas which will no longer be able to burn smoky coal are:

Cobh, Middleton, and Mallow in Cork
Killarney in Co. Kerry,
Longford Town,
Castlebar and Ballina in Mayo,
Ashbourne and Laytown Bettystown in Meath,
Tullamore Co. Offaly,
Tramore in Waterford
and Enniscorthy in Wexford.

Minister for Climate Action and the Environment Richard Bruton says the extension is being brought in to address immediate health concerns in these towns.

Local authorities will be tasked with enforcing the ban, and may hand out fines to anyone found to be selling the prohibited fuels.

Minister Bruton has also confirmed a nationwide ban on smoky coal will not be going ahead, as it poses legal challenges, and may also expose people in rural areas who rely on burning logs and turf for heat.