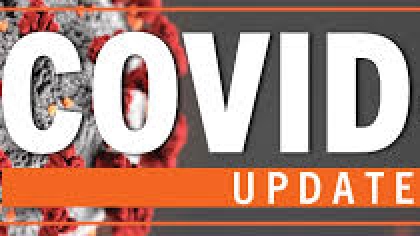 Changes to the Covid 19 restrictions apply from today. People are allowed to travel up to 5 kilometres from home to exercise.
While those who are cocooning are advised that they can go for a short walk if they avoid all contact with others.
Ireland will then begin to reopen on May 18 and will continue in five three-week phases.
It's hoped more restrictions will be eased in two weeks, including allowing builders back on site.
Pubs may be allowed to open earlier than planned if they can stick to strict social-distancing rules.
They're not due to reopen until August 10th, but this may be brought forward to the end of June.
Two representative groups are hoping new arrangements could see pubs opening from the end of June, along with cafes and restaurants.