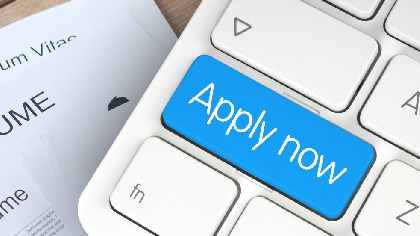 Skillnet Ireland has published its 2021 results, reporting an increase in its supports to Irish businesses and an investment of €60 million in upskilling programmes for companies and their workforces.
The 2021 Annual Report shows a strong number of Wicklow businesses engaging in talent development through Skillnet Ireland, at 559.
The year also saw a growing number of people participating on upskilling programmes through Skillnet Ireland, with 1,631 participants in 2021.
Most notable, was the record level of investment in talent development across the country in 2021, growing by 17% to more than €60 million.
Contributions from businesses represented €22.5 million or 37% of total investment.
Nationwide, Skillnet Ireland saw a growing appetite from businesses in tackling strategic skills challenges such as digitalisation, leadership development and sustainability.
The agency increased the output of training programmes by 8%, delivering 9,853 programmes spanning industry and professional certified courses, specialised upskilling, new industry and academia collaborations, and many innovation and research-based projects.