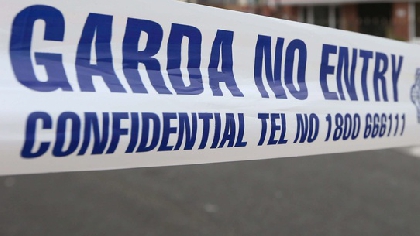 Gardai say they are confident that bones and a skull, found at a recycling plant in North Wicklow yesterday, were not the result of foul play.
The discovery was made at the Greenstar facility in Bray yesterday.

A forensic examination of the remains, which are believed to be human, is to take place to determine their origin and whether they are an historical find or from a more recent death.
It's the same facility where the body of a new born baby girl was found three years ago, on the 4th of May in 2016.
While the mother of the child was never identified, a post mortem revealed the baby had not been deliberately killed.