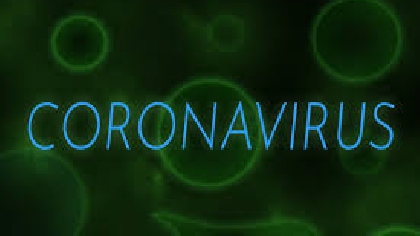 Four more cases of the coronavirus have been confirmed in Ireland.
A family of four in County Clare tested positive for Covid 19 after returning from Northern Italy.
The two males and two females are the first cluster here and brings to 6 the number of confirmed cases in the Republic.
The UK has seen its biggest day-on-day increase, with 87 cases of coronavirus - now confirmed.
That includes three in Northern Ireland, two in Scotland, however most of them are in England.
There are growing concerns that major events like the Tokyo Olympics could be postponed to contain the illness.
The Health Minister says schools and businesses shouldn't close over coronavirus unless they're told to do so.

Wicklow TD Simon Harris is urging people not to panic - and says the response will be appropriate
The HSE expects the virus to spread within communities in the next few weeks.

Over 5 thousand calls have been made to a HSE helpline in the last number of days from people worried about coronavirus.

They're advising people not to panic, but to do all they can to try and stop the spread.