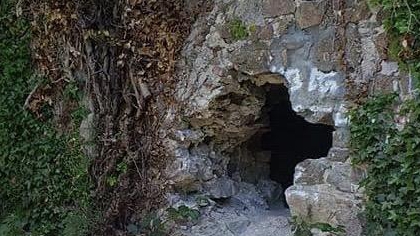 An archaeologist from the National Monuments Service has paid a visit to the Oldcourt Castle in Bray.
An investigation was launched earlier this year after substantial damage was caused to the protected structure, which dates back to the 1430's.
The owner is in the process of arranging an emergency repair in the breach to prevent further access to the site.
Sinn Fein TD John Brady has called for a plan to be put in place to ensure the structure is protected into the future.