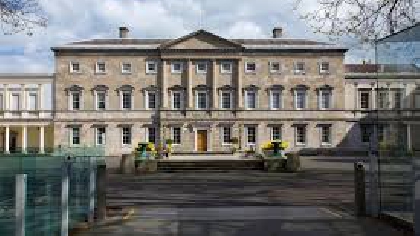 The Dáil will today consider a proposal for the early release of the 1926 census - which was the first in the history of the state.
It's not due to be published until January 2027, under the 100-year rule.
But Sinn Féin's bringing forward a private member's bill for it to be released as soon as possible.
Deputy Aengus Ó Snodaigh wants the date brought forward as part of the decade of commemorations.