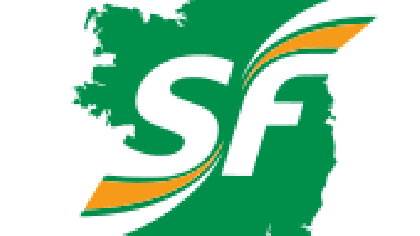 It's being reported today that Sinn Fein Councillors in Wicklow have gone against party policy and voted against a proposed 18 home, social housing Apartment block on state owned land in Bray.
According to the Irish Independent, the plan for a four storey development at Kilbride lodge on the Ballywaltrim- Killarney road junction, received around 30 objections from locals, which included concerns about the removal of a 120 year old tree.
Despite the opposition from Sinn Fein, the development was voted through. Sinn Fein T.D. in Wicklow John Brady and his party colleague and spokesperson on housing Eoin Ó Broin have both criticised the councillors for going against party policy in supporting social housing developments.
The report says the Sinn Fein councillors say they had objected in an effort to delay the project to allow for further engagement between residents and the local authority.