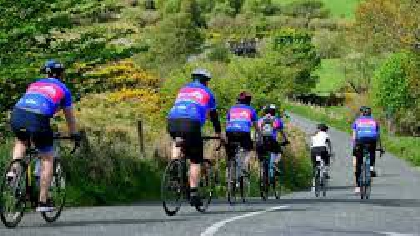 Cyclists are being advised to be vigilant when travelling in the Wicklow mountains, after an alleged incident last Saturday evening when it's claimed a cyclist was forced off the road by two men in a car, before having his bike stolen.
Sinn Fein T.D. in Wicklow John Brady says this isn't the first time this type of incident has taken place.
Deputy Brady says there has also been an increase in the number of break-ins of vehicles at beauty spots in the same area and he says we need a greater visible garda presence, to ensure the Wicklow uplands won't become a no-go area due to crime.