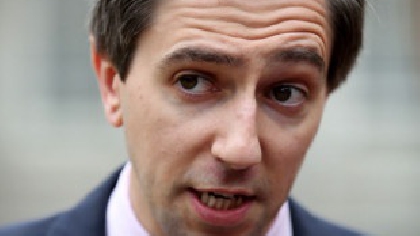 It's emerged the Health Minister, Wicklow T.D. Simon Harris was in self isolation for several days last week amid concerns he had contracted Covid-19.
According to the Irish Independent the 33 year took the decision to self isolate after displaying symptoms of the virus last week
However, results have shown that Minister Harris tested negative – and that he has since returned to work.