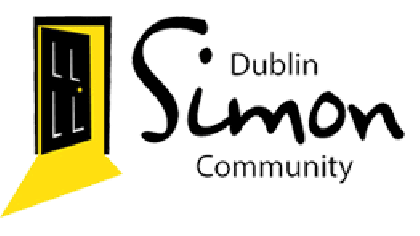 There was an 80 percent increase in the number of people accessing emergency accommodation with the Simon Communities of Ireland last year.
The charities annual report shows the number increased from 968 in 2017 to 1,738 last year.
The total numbers accessing their supports around the country also rose by more than a quarter to 16,800.
Simon Communities of Ireland s says the figures show the impact of the housing crisis.