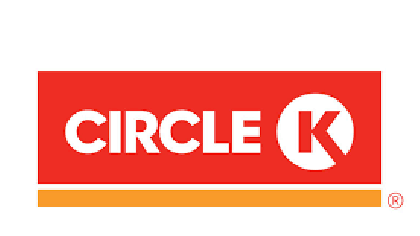 Four years after it was due to open, a service station on the N11 between Arklow and Gorey is finally set to welcome its first customers today.
Construction on the facility in Wexford was completed in 2015, however a legal dispute developed over who would operate the facility.
The SuperStop 2 Consortium, involving Applegreen and Tedcastles Oil Products, launched a challenge in the Commercial Court to the awarding of the tender to Topaz.
The property also sparked controversy over the amount of tax payer's money spent on providing 24 hour security and lighting while it lay vacant, which was costing €20,000 a month.
However a resolution was finally reached last year, with Circle K, which bought out Topaz winning the contract to run the Service station, which will open at 11 o'clock this morning.