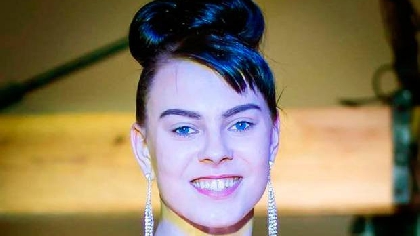 BOY B's appeal against his conviction for the murder of Ana Kriegel will be heard on April 24th.
In late December 2019 Boy A received a life sentence for murdering the 14 year old Kildare schoolgirl, while Boy B was sentenced to 15 years detention.
The earliest possible release date for Boy A is the 18th of June 2031, while for Boy B its the 18th of June 2027.

The Judge has today ordered that a series of progress reports on both boys be carried out every two years during their periods of detention.

He said that the court needs to be fully informed of efforts made by the boys towards rehabilitation when their respective review dates arrive.

The reports will include updates on their educational, psychological, and psychiatric progress.

Mr Justice Paul McDermott says its not for micromanaging their sentences, its for courts to have a clear view of what happened during the court of their detention.

Both boys will be transferred to an adult prisons when they turn 18 in 2022.
The now 15-year-old was found to have lured Ana from her home in Leixlip to the farmhouse where his friend BOY A was waiting for her.

BOY B's appeal relates to just his conviction.

No appeal was made in relation to his sentence of fifteen years detention, which is to be reviewed in eight years.