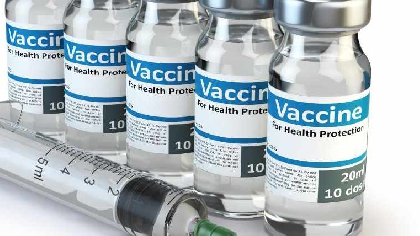 The Minister for Health is being urged to ensure a new location for a vaccination centre in South Wicklow is sourced urgently, after the contract for a facility in the area was withdrawn.
Following correspondence with Green Party TD in Wicklow Stephen Mathews, the HSE has confirmed the Arklow Bay Hotel will no longer be used to administer vaccines. The issue was also raised in the Dail last night by Wicklow's Social Democrats TD in Wicklow Jennifer Whitmore.
A three month contract to use the premises was signed at the beginning of March, but an alternative venue is now being sought as the vaccination programme continues to ramp up. It's the second time a venue in Wicklow has been withdrawn from the roll-out programme.