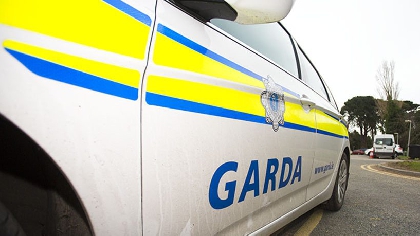 Reports today claim that a man who shot at unarmed Gardai in Gorey County Wexford yesterday morning, was targeting a man living in the area.
According to the Irish Independent, Gardai were threatened with a gun at point blank range, after being called to investigate reports of suspicious activity.
They were later shot at during a chase with the suspect, who met up with an accomplice and made their getaway in a blue BMW
later found burnt out in Banntown in Wexford.
Gardai are continuing their search for the two suspects