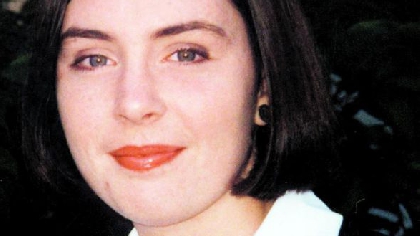 A former FBI agent says he believes a serial killer may have murdered several women in Ireland in the 1990s.
American student Annie McCarrick is one of those who disappeared without trace - she was last seen in Enniskerry in County Wicklow, in 1993.
Gardai are carrying out searches in Kildare as part of the investigation into the suspected murder of Deirdre Jacob who went missing yards from her home in Kildare in 1998, with the hope it may also shed light on the disappearance of Jo Jo Dullard in 1995.