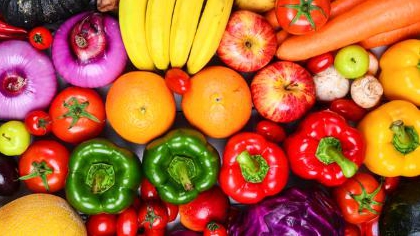 The scheme is aimed at helping schools to encourage students to develop a healthier diet by providing funding for healthy food products, while delivering educational programmes about how food is produced and the importance of good nutrition.
Over €3.3 million has been allocated to Ireland for the 2019-2020 academic year, with additional funding provided by the Government..
Junior Minister and Wicklow TD Andrew Doyle says in recent years the uptake for the scheme has dropped off, and he says he wants to see more schools in Wicklow sign up for the scheme.