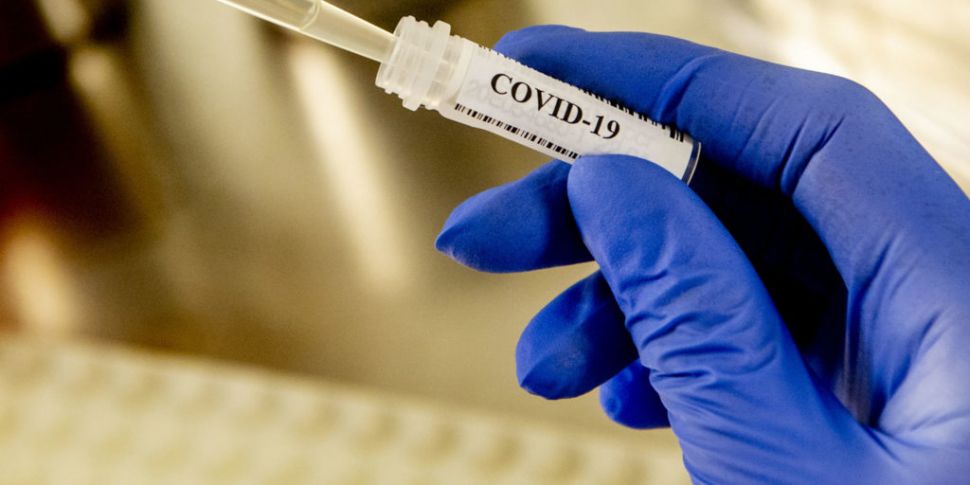 A number of pupils at a west Dublin primary school have been sent home after a positive case of Covid 19 was confirmed.
The student who tested positive and a number of close contacts have been advised to self-isolate.

The local education board says remote lessons for them will be provided and the school continues to operate fully.

It's the second confirmed case of coronavirus linked to a school since classes returned.

Earlier this week a Dublin primary school sent an entire class home as a precaution, after one student tested positive.
Two schools in Kerry have also sent some of their students home after pupils tested positive for COVID-19.

Both schools - a primary and a secondary - are in the same area.

While a primary school which has closed in County Clare isn't expected to reopen until next week.

Parents were notified yesterday it shut because some staff members were deemed close contacts of a case of Covid 19.

It comes as the Education Minister's under fire for failing to say if every child who needs a place on a school bus will have one for the coming year.