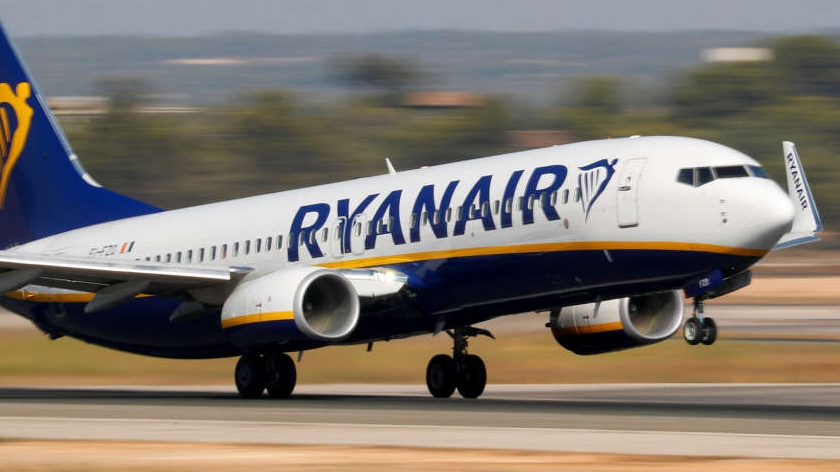 An investigation claims that that Ryanair is refusing travel for some passengers who claimed refunds during the pandemic.
MoneySavingExpert sayss a number of customers were told they must return the cash before they can fly with the airline again.
Ryanair says flights that are not cancelled are non-refundable and those who've been unable to fly claimed a refund through their bank - meaning the money's owed to the company.