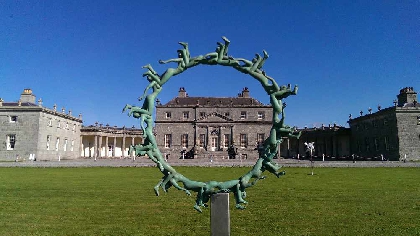 The Garden Sculpture Exhibition, running from the 19th of May to the 2nd of June is hosted by Gormleys Fine Art in partnership with The Dali Universe.
Salvador Dali, best known for his surrealist paintings will be honoured at the event, 30 years after his death with 14 of his sculptures on display.
More than 100 other works by 40 leading Irish and international artists will also be on show.
The exhibition runs over three weekends and admission is free.