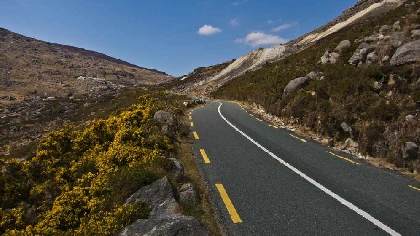 Rural Wicklow residents are set to benefit from €282,494 funding for local access roads
10 million euro in funding has been announced for improving rural roads.

The Local Improvement Scheme covers back roads that help people to access their homes and farms.
The funding, in conjunction with the local community's own resources and the resources of Wicklow County Council , will allow for the maintenance and improvement of many local roads in rural areas.