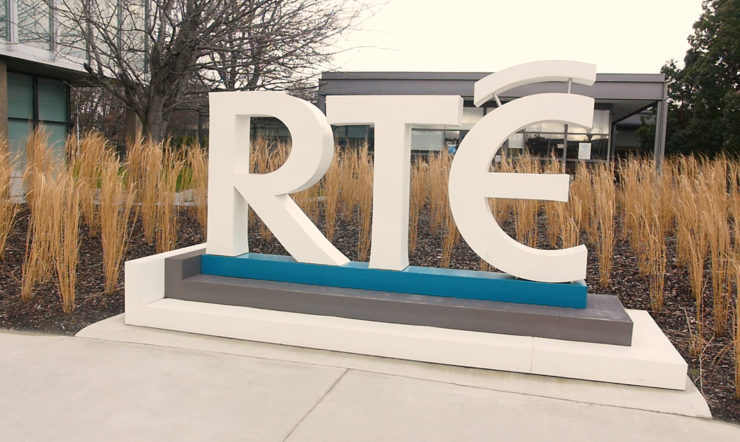 RTÉ says the 200 jobs it's planning to cut next year will be done so on a voluntary basis.
The company has announced major cost cutting measures which also include reducing top presenters' pay by 15 percent.

RTÉ says that it needs to reduce projected costs by 60 million euro over the next few years.

As part of plans to do so the state broadcaster has announced that will cut 200 jobs next year, however RTÉ Director General Dee Forbes says the staff cuts will be a voluntary scheme.

Top contracted on air presenters will also have their salaries reduced by 15%.

The RTÉ Guide will be sold while RTE's Limerick studio will close next year.

Lyric FM will be moved to Cork and Dublin and digital stations such as 2XM, RTÉ Pulse and RTÉ Gold will close.

In addition, the teletext service RTÉ Aertel will cease operation while the RTÉ National Symphony Orchestra will transfer to the National Concert Hall.

Half of the €60 million euro set to be cut from the RTÉ budget will be taken from staff costs.

The Sunday Independent reports pay cuts, pay freezes, work practice reforms and an overhaul of staff allowances would be needed.

Siptu and the National Union of Jounalists say any attempt to impose cuts without agreement would be met by a ballot for industrial action.

The state broadcaster said it would start its cost-cutting programme with €10 million in cutbacks next year -- rising to €20m in 2021 and €30m in 2022.