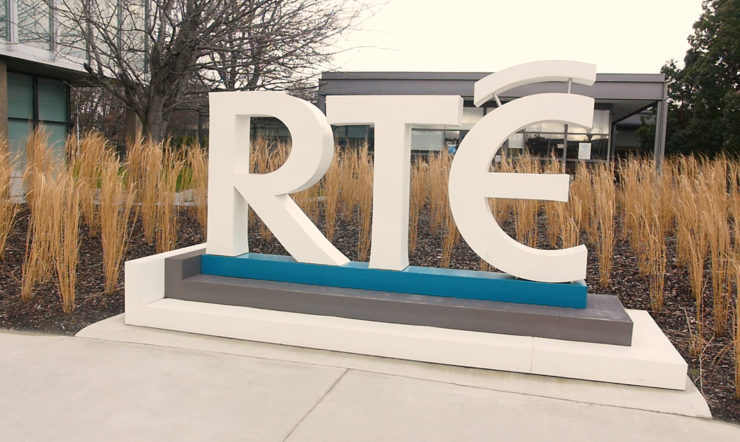 The Independent Broadcasters of Ireland says any commission on the future of public service broadcasting must look beyond RTÉ.
The body, which represents Ireland's 34 independent radio stations, has cautiously welcomed the new commission.

But it says RTÉ is not the only broadcaster producing public service content - and the group should reflect this.
Dee Forbes has appealed to TDs to reform the system of collection in a bid to address the financial issues at the broadcaster.

RTÉ's Director General Dee Forbes started by saying what the broadcaster produces is hugely valuable

She said they are reviewing salaries, but defended those at the very top

The government earlier announced a Commission on the future of Public Service Broadcasting, along with a further investment of 50 million euro over five years in the broadcaster.

RTÉ was looking for double that along with reform of the licence fee on a much quicker timeline than the government plans